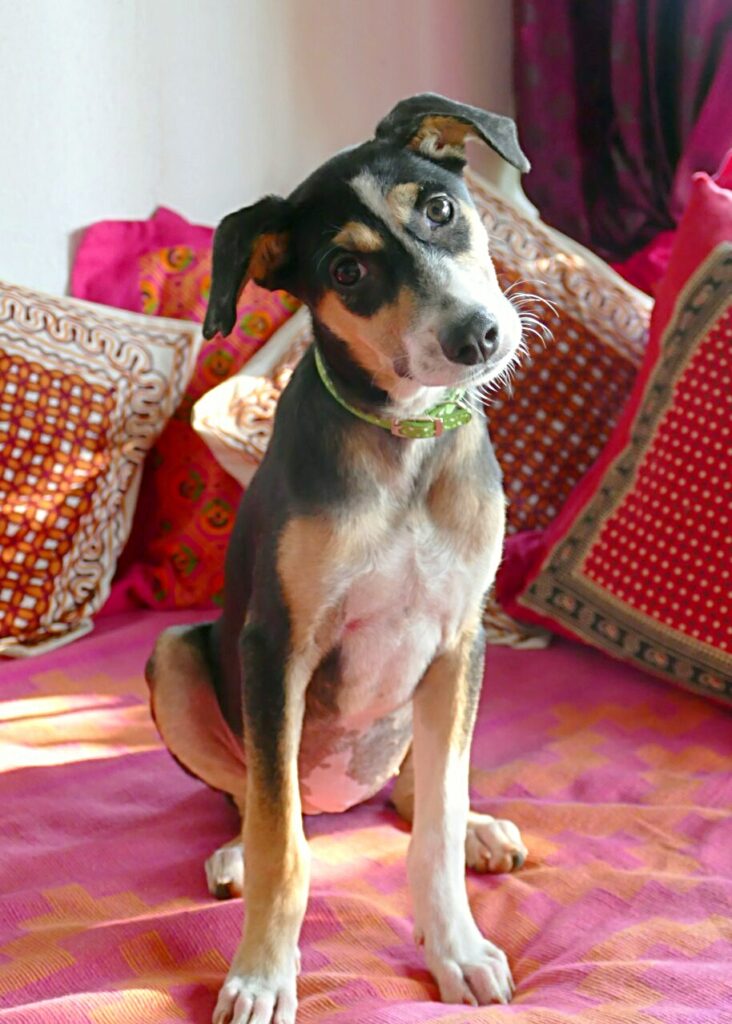 Volunteer
We're always on the lookout for volunteers to help us in various ways.  Our volunteers collect newspapers and donated items, secure suppliers, provide information about our work, and perform many other duties.  Contact us today to discover the many ways you can help GoaGPRS.
Foster
We are a small Animal Shelter with a limited space to house our rescued animals.  We are able to rescue more animals thanks to wonderful volunteers who foster rescues nearly ready for adoption.  It is a wonderful way to introduce them to a home setting.  The experience helps the animal learn house rules and ensures for successful adoptions.  If you would like to be a GoaGPRS foster family, please contact us.
Donate to GoaGPRS
Please click here to donate to GoaGPRS via PayPal.  At GoaGPRS , your donations go towards helping to fund the rescue, treatment and rehabilitation of animals needing help in South Goa.  Your donation is used for surgical treatments, food, medicines, and many other things necessary for the every day care of our animals. It also funds our Outreach Programmes, where animals are treated onsite.  Check out and LIKE our Facebook page and see many more examples of how your donations save the lives of animals in need.