Your Donation Can Save a Life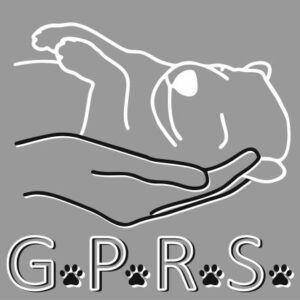 GoaGPRS depends on the generosity of individuals who love animals and are committed to improving their welfare. Your donation instantly makes a difference in the life of a homeless animal who is sick, lost or abandoned. Even a small amount can pay for the costs of curing a maggot wound, vaccinating a dog against rabies, or treating an illness.
How you can donate:
– If you live in India, make a direct deposit to our bank account
– Cheque or cash
– Contact us to learn about additional ways to give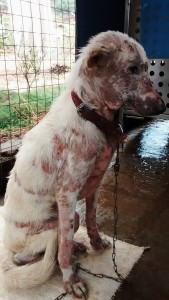 GoaGPRS does not receive any grants from the state or national government. We ask for donations against the work we do, or we request sponsorship of long-term or specific serious cases. We also welcome donations in kind, such as sacks of rice, Pedigree, old towels or bedsheets, loads of newspapers, disinfectant cleaners, etc.
We are involved every day of the year in changing for the better the lives of animals who have no one to speak up for them. Your financial support means we can continue our work, whether it is rescuing an animal in need, sterilising a beach dog, treating a broken leg, healing a wound, or curing an illness. The amount of work is sometimes overwhelming. Yet our group continues to make a difference on a daily basis. Please help us to serve the most vulnerable animals.
Our extensive work is showcased in our Facebook page.